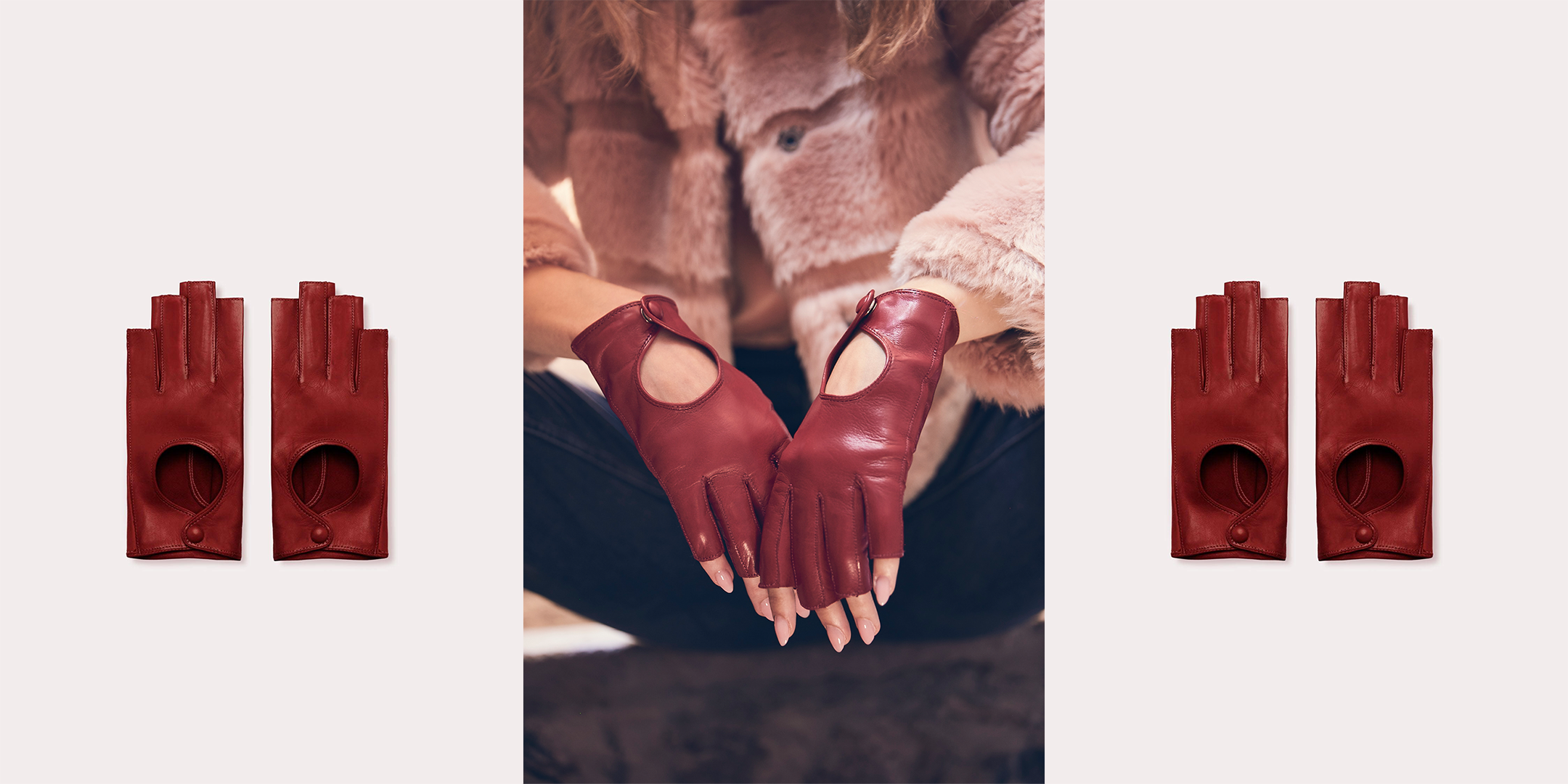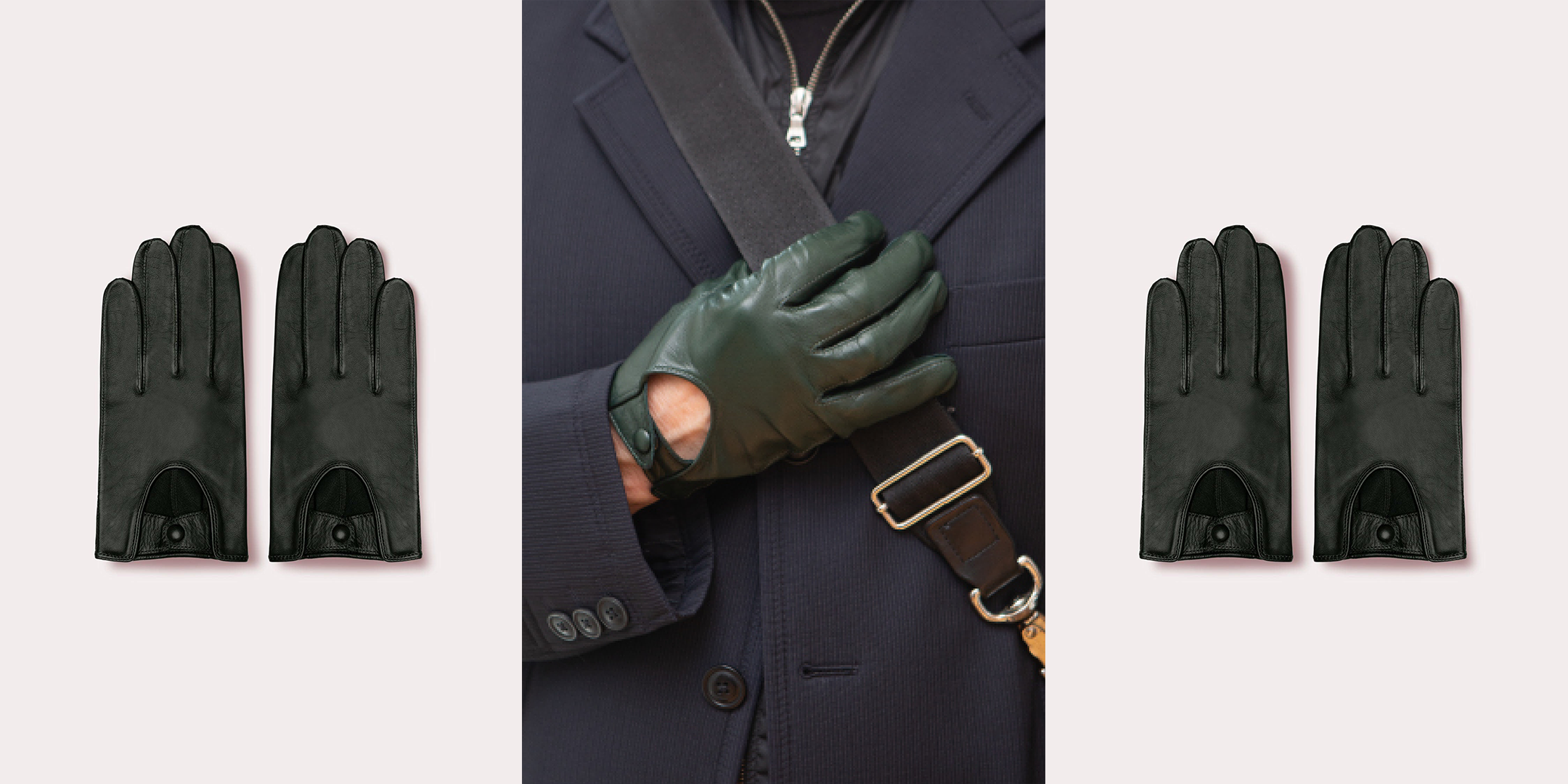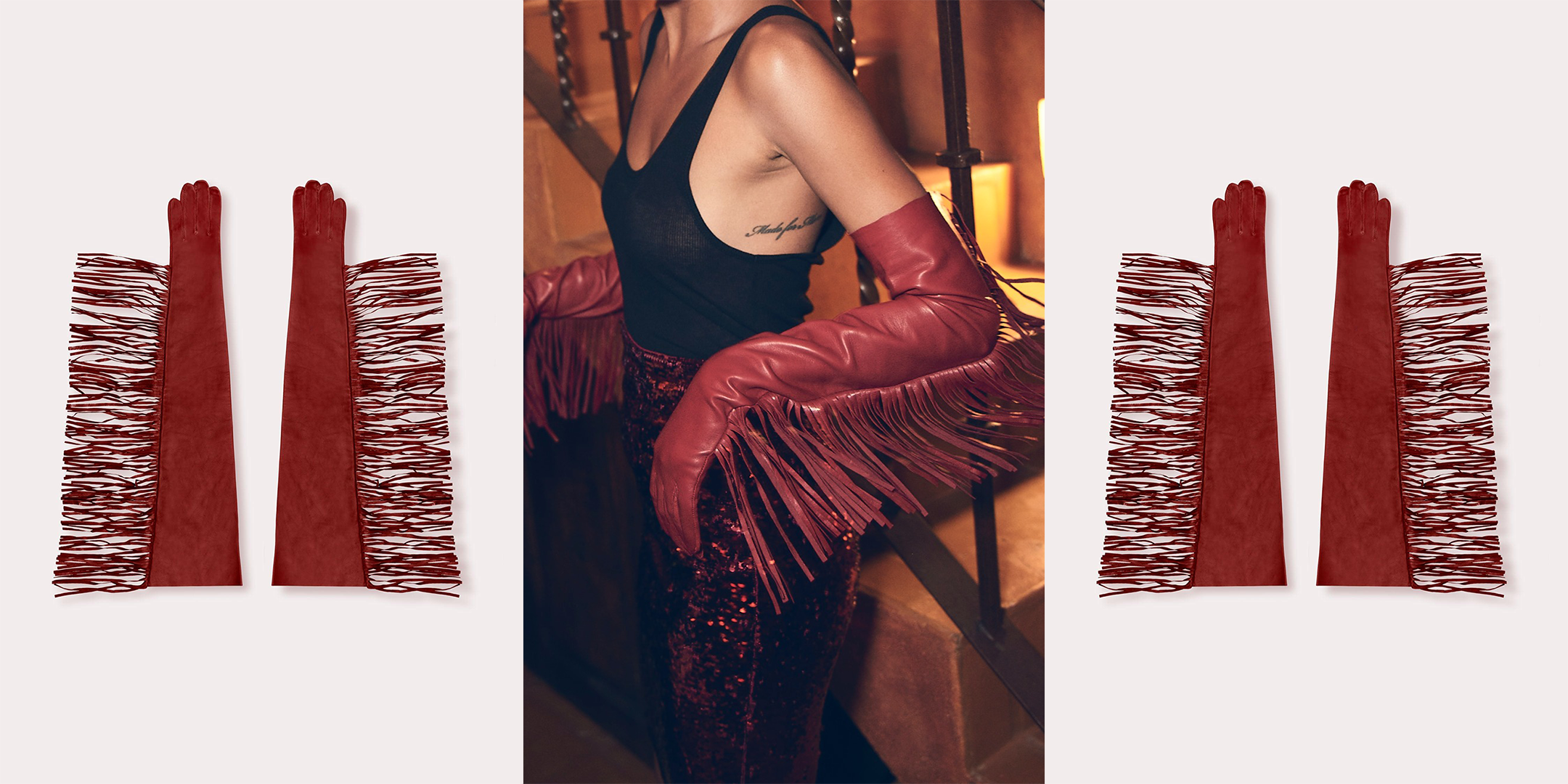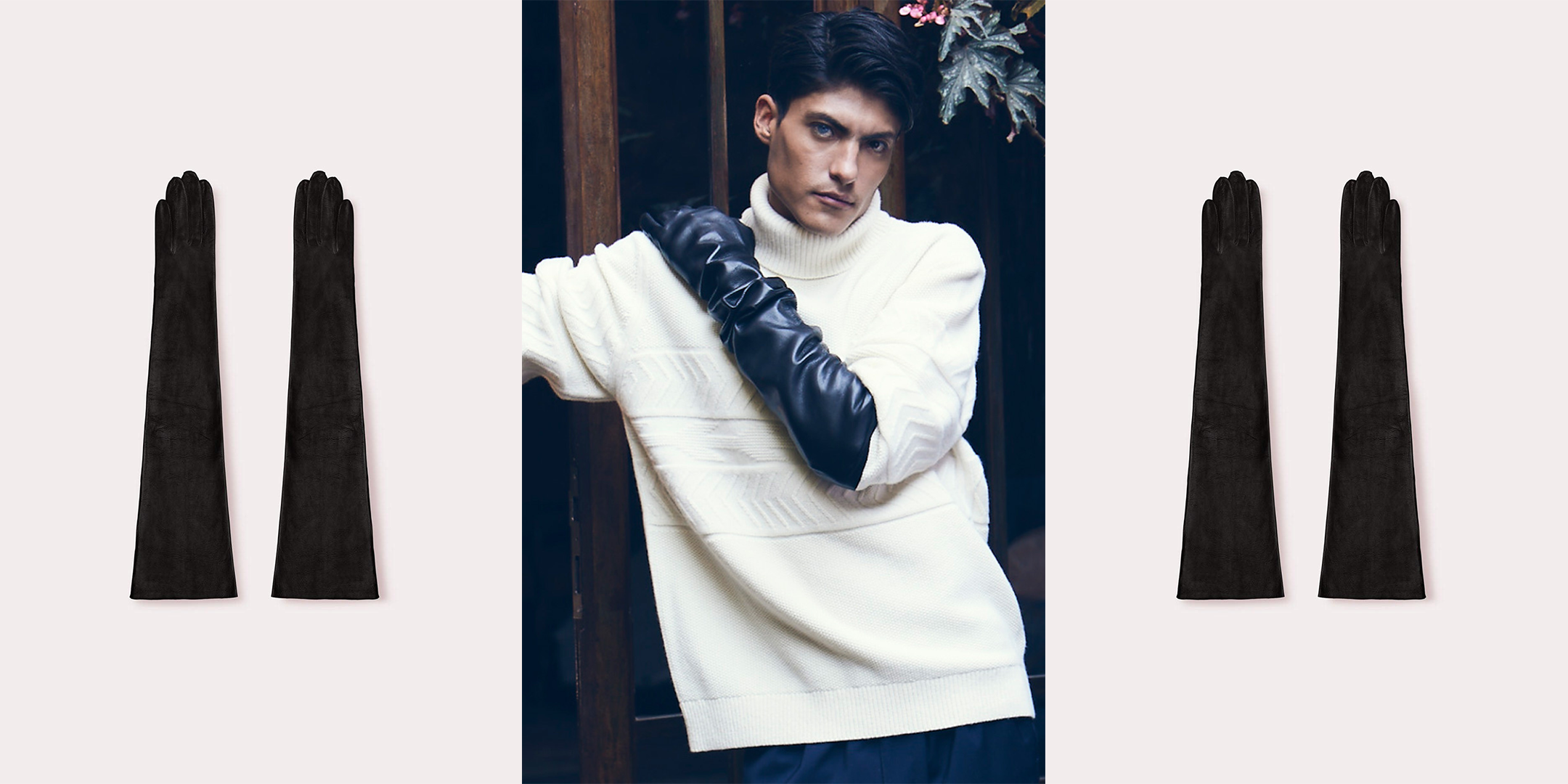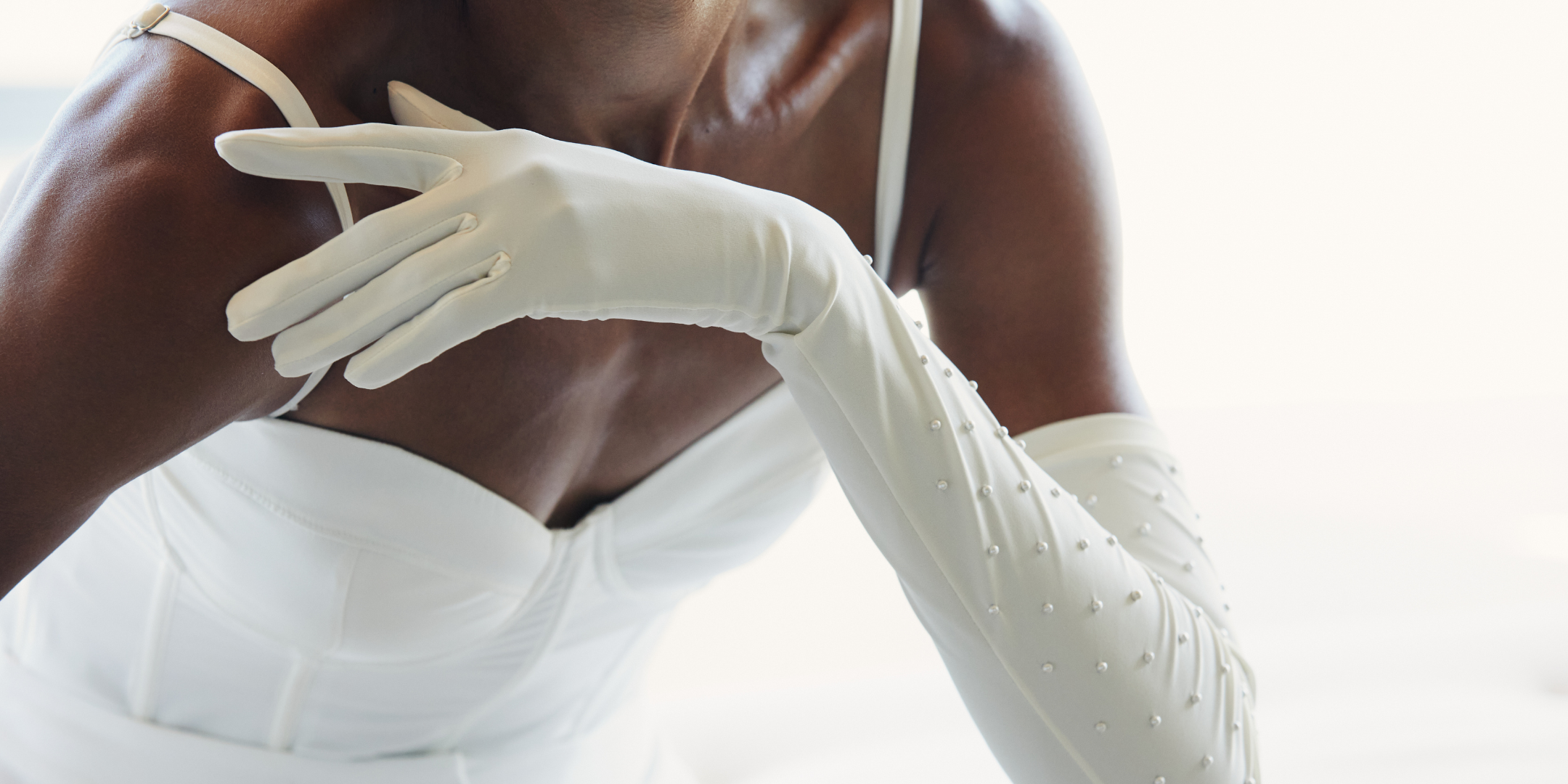 INTRODUCING
WHITE GLOVE SERVICE
Conscious LUXURY
Built with diversity and equality in mind,
Seymoure sources the highest quality, ethically sourced Italian-crafted materials and leather.
All of our heirloom-quality gloves are hand cut and made proudly in the USA.
I posed in front of my mirror like I was working a Vogue cover shoot starring Those Gloves.
So gorgeous, SO SO SO gorgeous. Photos really can't do their drama justice.